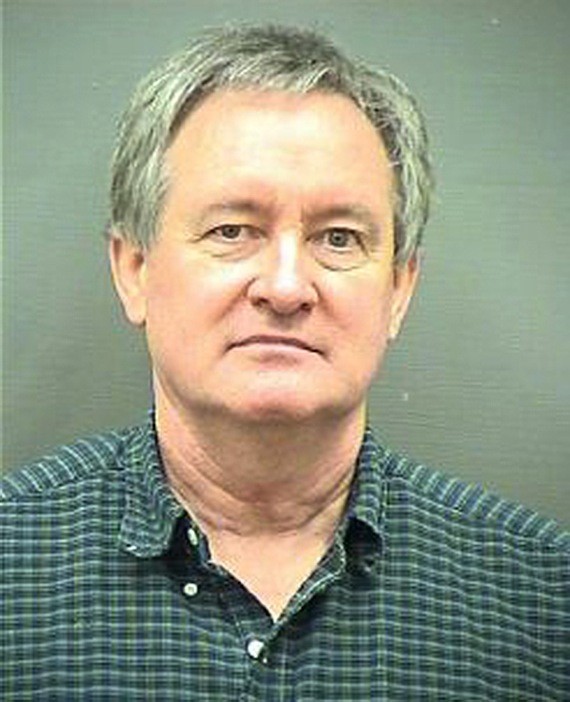 Mike Crapo, the Republican senator from Idaho who was arrested on Sunday morning for driving under the influence, once said he abstains from alcohol.
Crapo in 2010 said that he was motivated to sponsor legislation to reduce taxes on small beer brewers because of his pro-business views. The Mormon lawmaker toldThe Associated Press that if the measure was approved, he would celebrate with root beer because he doesn't consume alcohol.
Crapo's arrest early Sunday in a Washington, D.C., suburb on suspicion of drunken driving suggests a private life that departed from his public persona as a teetotaling member of The Church of Jesus Christ of Latter-day Saints. About a quarter of Idaho's population subscribes to the Mormon faith, which discourages members from using
alcohol, as well as coffee, tea and tobacco.
Colleagues said Monday they were taken aback by word of Crapo's arrest. The three-term senator is accused of registering a 0.11 percent blood-alcohol level on a breath test after running a red light in Alexandria, Va., where the legal limit is 0.08.
Following the incident over the weekend, Crapo issued an apology. Read More…