9:00 AM Monday Nov 12, 2012
The grieving parents of Josh Tunnicliffe have battled for a decade to fight their son's huffing addiction.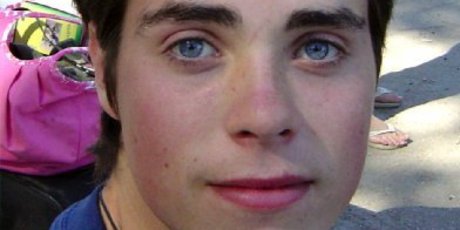 The body of the 27-year-old was found near a park bench at the Dunedin Botanic Garden last Sunday.
Police have referred the death to the coroner, after finding gas cannisters near his body.
His Auckland-based parents Jenny and Bryan Lee said their son was not an unloved child from a dysfunctional family but a loved young man from a good home.
"He died with so little, and on his own," Mrs Lee said.
His possessions were contained in a small paper bag, and "he had no backpack, no wallet, no socks, no underpants, no toothpaste, no soap, and a 50c piece in his pocket". Read More…